Real winning.
There's one simple reason why Newcastle Casino is the favorite gaming experience for all of OKC's real players: We put winning front and center.
With the most electronic games in the metro area, we have everything you want, with none of the filler. Plus, with our table games pit and Off-Track Betting there's always a new way to play – and win. Just don't forget to join Club Royal to make your Newcastle experience even more rewarding.
Newcastle Casino. There's nothing like the real thing.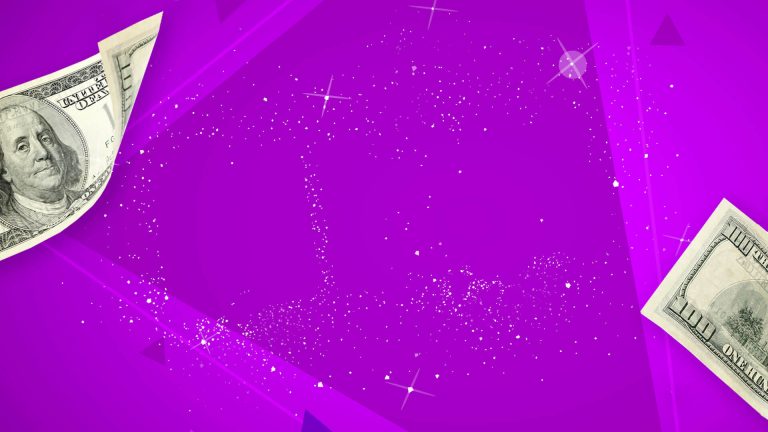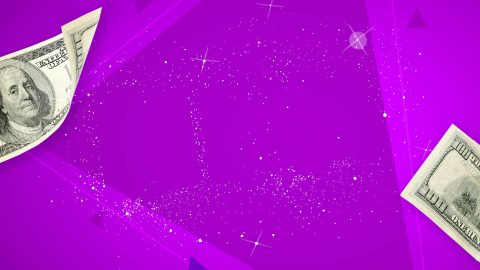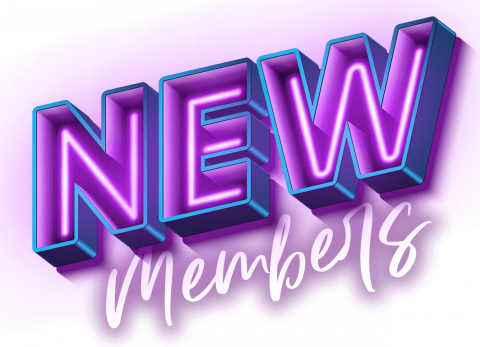 Earn up to $250 Rewards Play
Become a Club Royal Member today!
Sign up & join our Club Royal Members, where you have the chance to earn up to $250 Rewards Play!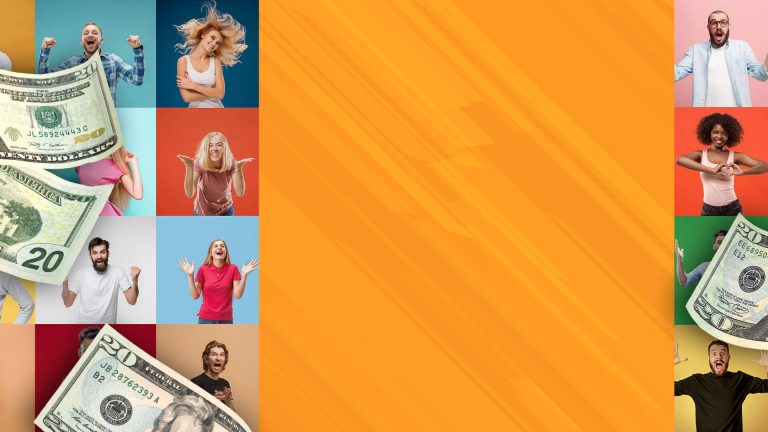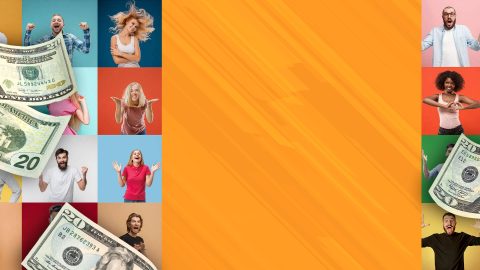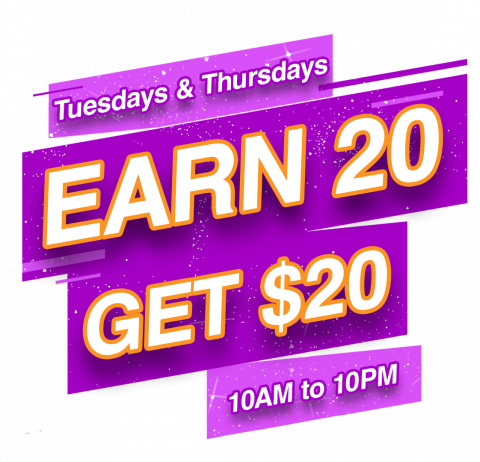 Tuesdays and Thursdays
We have the Bonus Offer you can't resist!
On Tuesdays and Thursdays, patrons that earn 20 points will get $20 in bonus play.