MAY 1 - JUNE 12
Win a ticket - Win a car!
Newcastle Casino patrons will begin earning entries on May 1 to win 1 of 4 cars on June 12, 2021. All cars must go on June 12!
MAY 31
$10,000 in Bonus Play!
Newcastle Casino will be giving away a total of $10,000 in Bonus Play during the Memorial Monday promotion. Plus, earn 2X Entries for Ticket 2 Ride!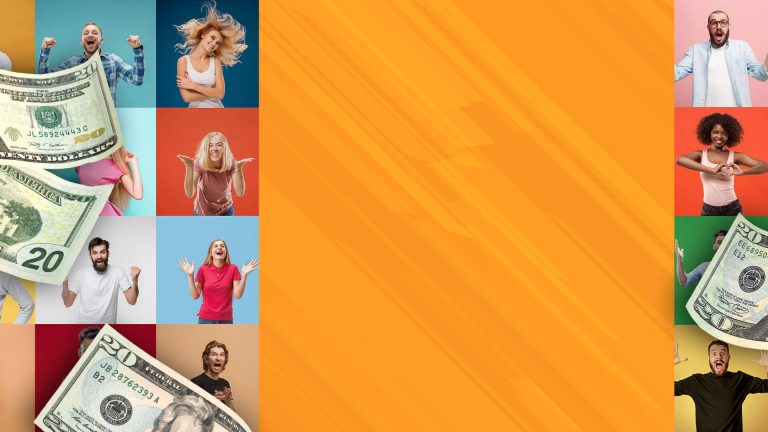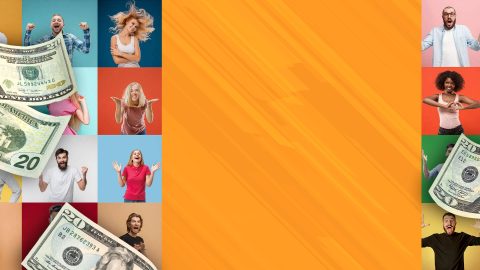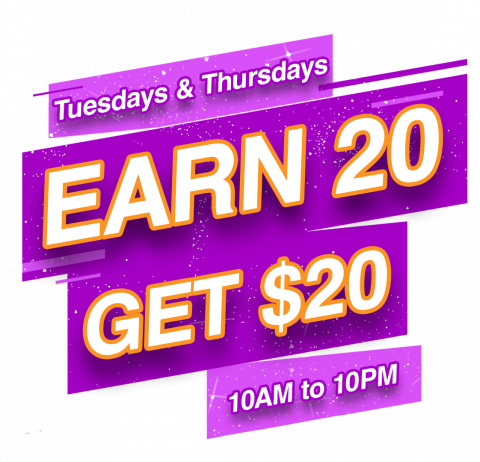 TUESDAYS AND THURSDAYS
We have the Bonus Offer you can't resist!
On Tuesdays and Thursdays, patrons that earn 20 points will get $20 in bonus play.