March 17
We have a Pot of Gold Waiting!
Join us and take home a share of $10,000 in cash during our Lucky Loot promotion at Newcastle Casino.
TUESDAYS AND THURSDAYS
We are bringing you the Luck!
On Tuesdays and Thursdays in March patrons that earn 20 points will get $20 in bonus play.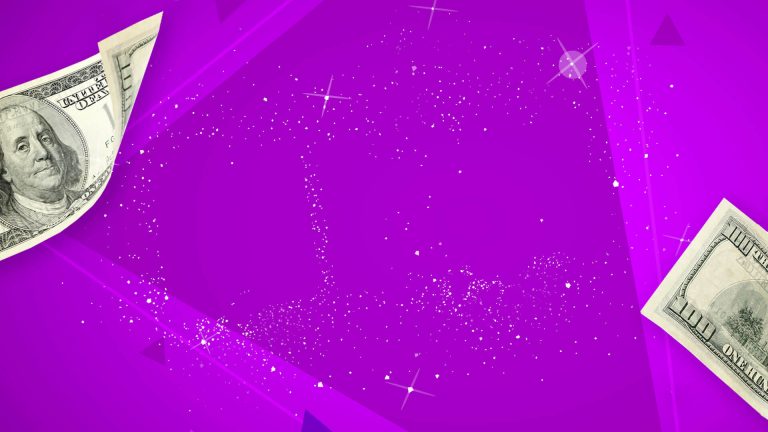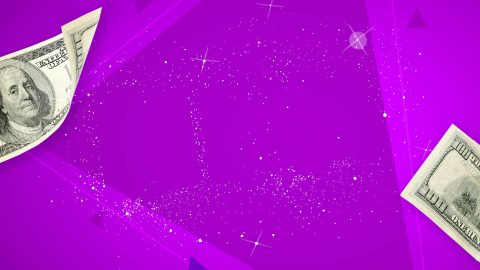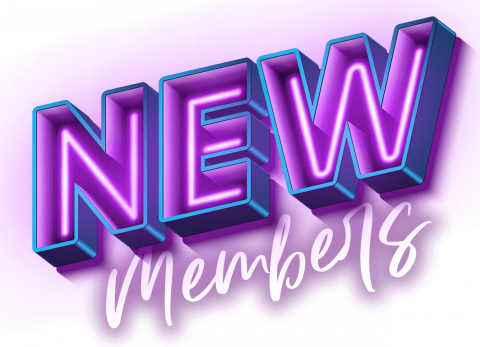 EARN UP TO $250 REWARDS PLAY
Become a Club Royal Member today!
Sign up & join our Club Royal Members, where you have the chance to earn up to $250 Rewards Play!